Bringing Cutting Edge Technologies to the Digital Space
We empower companies and people to transform problems into solutions by providing innovation for the latest technologies.
Artificial Intelligence in eCommerce
AI is everywhere now, especially in ecommerce sector. Artificial Intelligence is now being used by retailers to gain real-time and in-depth insights to attract diverse shoppers.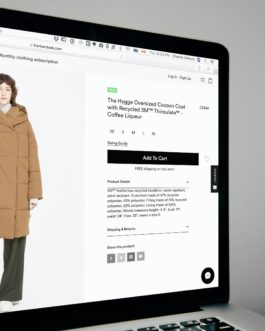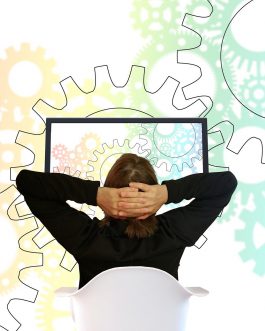 Ecommerce automation is about giving your team and yourself the most important thing, time. More than that, it unleashes your team to invest in high value work in our current climate: retraining staff on new fulfillment processes, crisis communications, working out new deals with suppliers, dealing with HR challenges, experimentation, sales and marketing, and product iteration.
PrestaShop Theme Design is about making the decisive visual impact to your potential customers. The way your webshop looks is what really stands out first – do not disappoint your customers. Creativity and unconventional design are the tools that you need to surpass all expectations.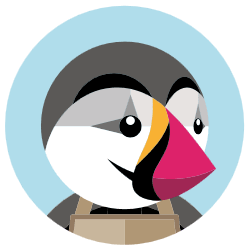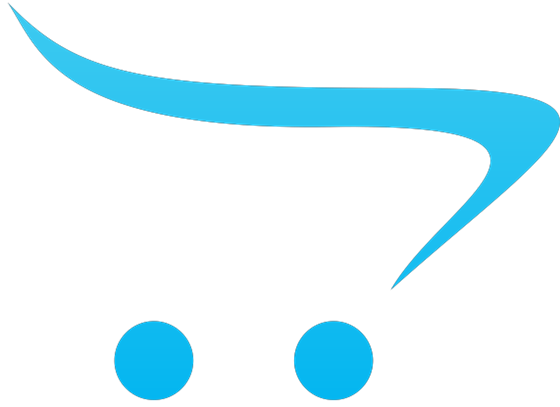 OpenCart is a powerful and professional ecommerce development platform. Handling huge amounts of data without affecting the speed is a feature that attracts developers and users to opencart.