Ecommerce automation is about giving your team and yourself the most important thing, time. More than that, it unleashes your team to invest in high value work in our current climate: retraining staff on new fulfillment processes, crisis communications, working out new deals with suppliers, dealing with HR challenges, experimentation, sales and marketing, and product iteration.
Ecommerce automation software is built to convert tasks, processes, or campaigns within your business to automations that intelligently execute exactly when needed. It's how businesses can do more with what they have.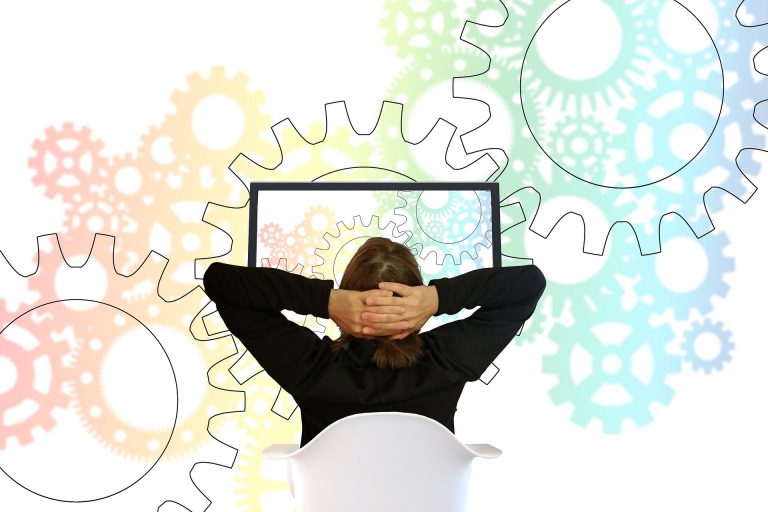 Examples of ecommerce automation
Ecommerce automation can take lots of different forms like tagging customers for segmentation and marketing, standardizing visual merchandising, streamlining tracking and reporting, and halting high-risk orders. With each workflow, the goal is the same: to simplify tasks.
Below are some examples of reduced manual tasks:
Fulfillment: When an item is ready to be picked up in store, trigger an email or SMS or Facebook message to the customer
Inventory levels: Unpublish out-of-stock products and send a Slack message or email to your marketing team so they can pause advertising
Best sellers: Re-add out-of-stock products to the online store when they're back in stock
Customer loyalty: Automatically tag high-value customers for segmentation and notify customer service to send a personalized thank you message, or apply discounts or specialized shipping rules to customers with email addresses or tags like "Loyalty Member"
High-risk orders: Instantly flag and notify internal security teams of high-risk orders, like if a bot quickly buys out all of your stock
Manage donations: Keep track of dollars donated via Slack and a spreadsheet
Order tagging: Tag restricted shipping zones and hold payment from customers trying to ship to those locations. Alert staff to offer customers store credit to spend on their next purchase or a refund
Customer preferences: Show and hide payment options relative to customer criteria like order history, location, and device
Channel preferences: Identify, tag, and segment customers who buy from specific sales channels, such as Amazon, Facebook, Pinterest, and more
Scheduled sales: Price changes and promotions for predetermined time periods
Discounts: Adjust prices at checkout based on product combinations, quantity, or customer location
Scheduled product releases: Preload new products and publish them to your store, social media, apps, and sales channels simultaneously. Rollout and rollback entire theme changes for seasonal promotions or product drops.